FSX Captain Sim - MilViz - Just Flight
737 Classics
If you haven't heard, it seems like the 737 Classic for FSX is receiving a ton of attention lately! Three developers have already revealed that they are working on the baby Boeing, with two of the products already released and a third underway. If you have a little something for classic, smoke spewing, engine roarin' jets, these addons may be for you:
Just Flight 737 Professional - 737-200 Advanced model by Black Box Simulations. Full VC and 2D panels, detailed exterior 
http://www.justflight.com/product.asp?pid=969

Captain Sim 737-200 Basepack and 737-100 Expansion - Basepack includes fully featured VC, Exterior and the detail you basically expect from a CS aircraft. Product is released, however Captain Sim states that it is still in 'beta' stage two. 'Stage Three' is when the aircraft will be fully certified and bug-free. 
http://www.captainsim.com/products/x737/200/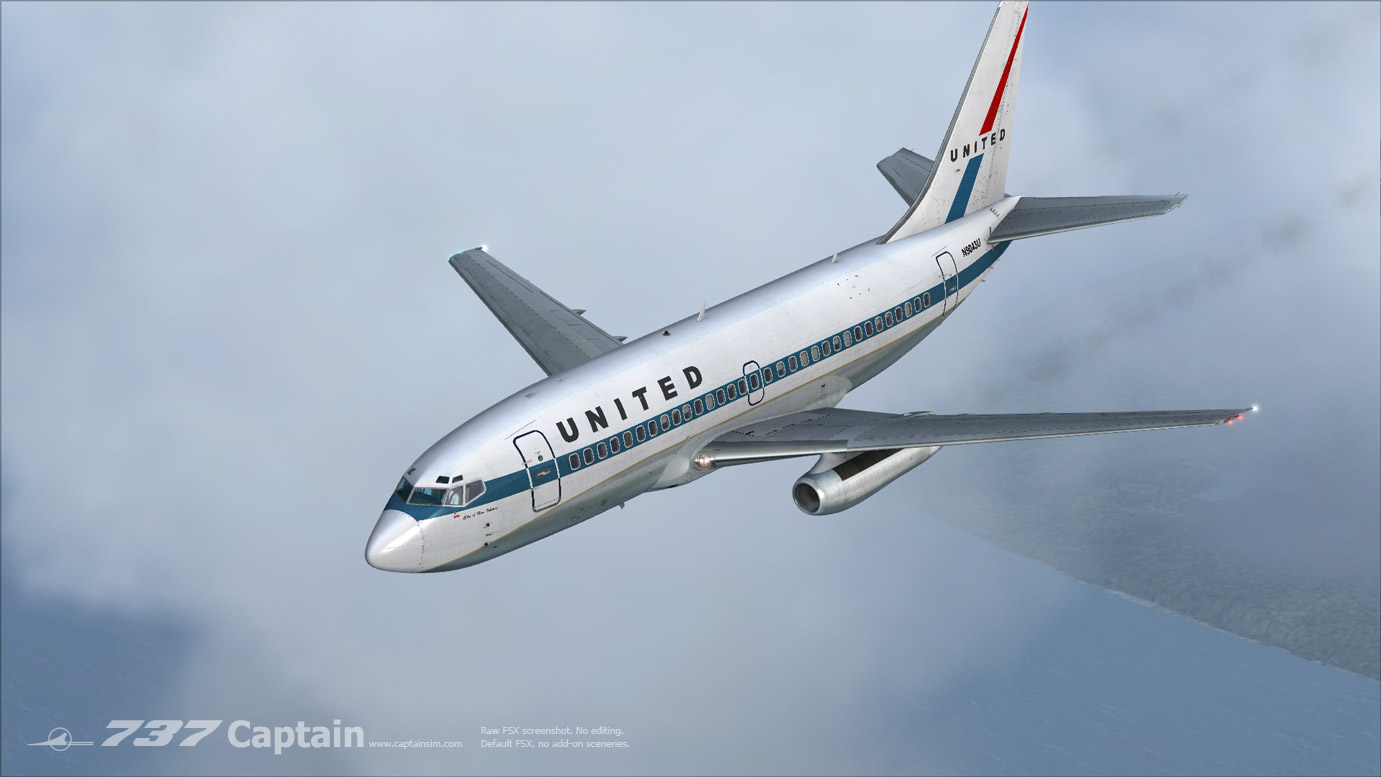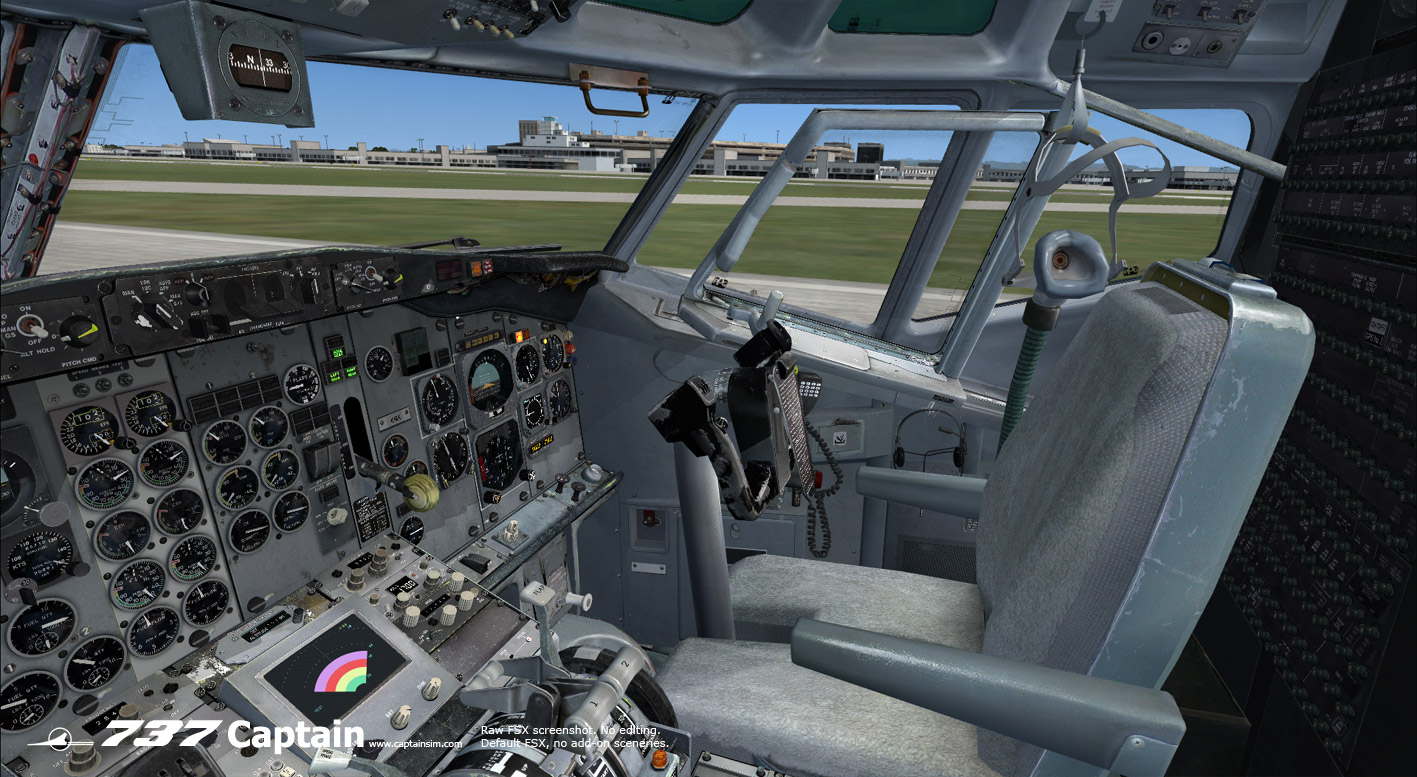 MilViz 737-200 - Comes with all the usual goodies, plus many variants:
1) cargo
2) cargo, rough terrain kit
2) cargo combi
3) cargo combi, rough terrain kit
4) passenger
5) passenger, rough terrain kit
Cargo pods, loaders, aft airstairs and other "helpful" things will be included...
http://www.sim-outhouse.com/sohforums/showthread.php?63967-MilViz-737-200

Not too much is known at the moment though. The aircraft is still under development.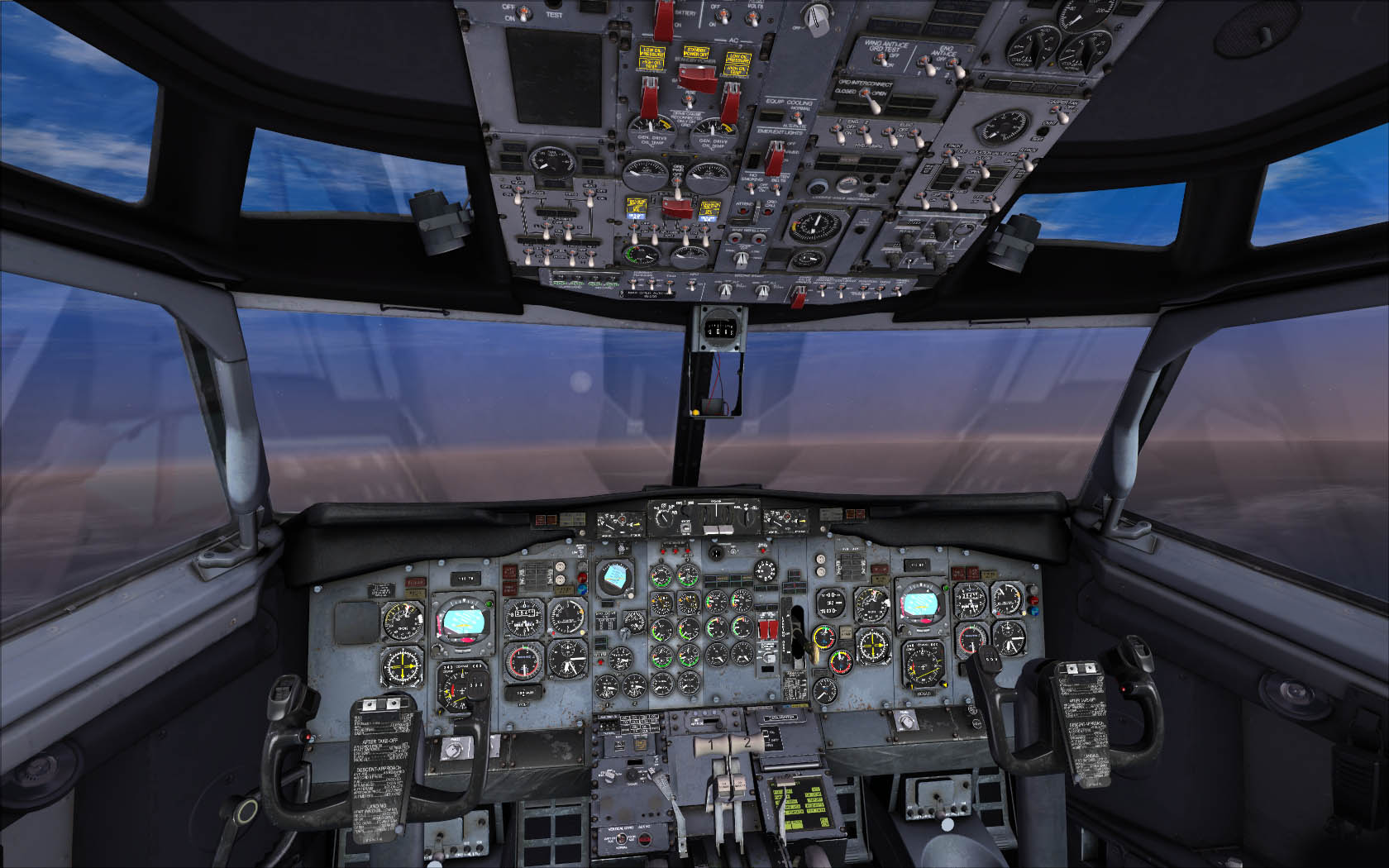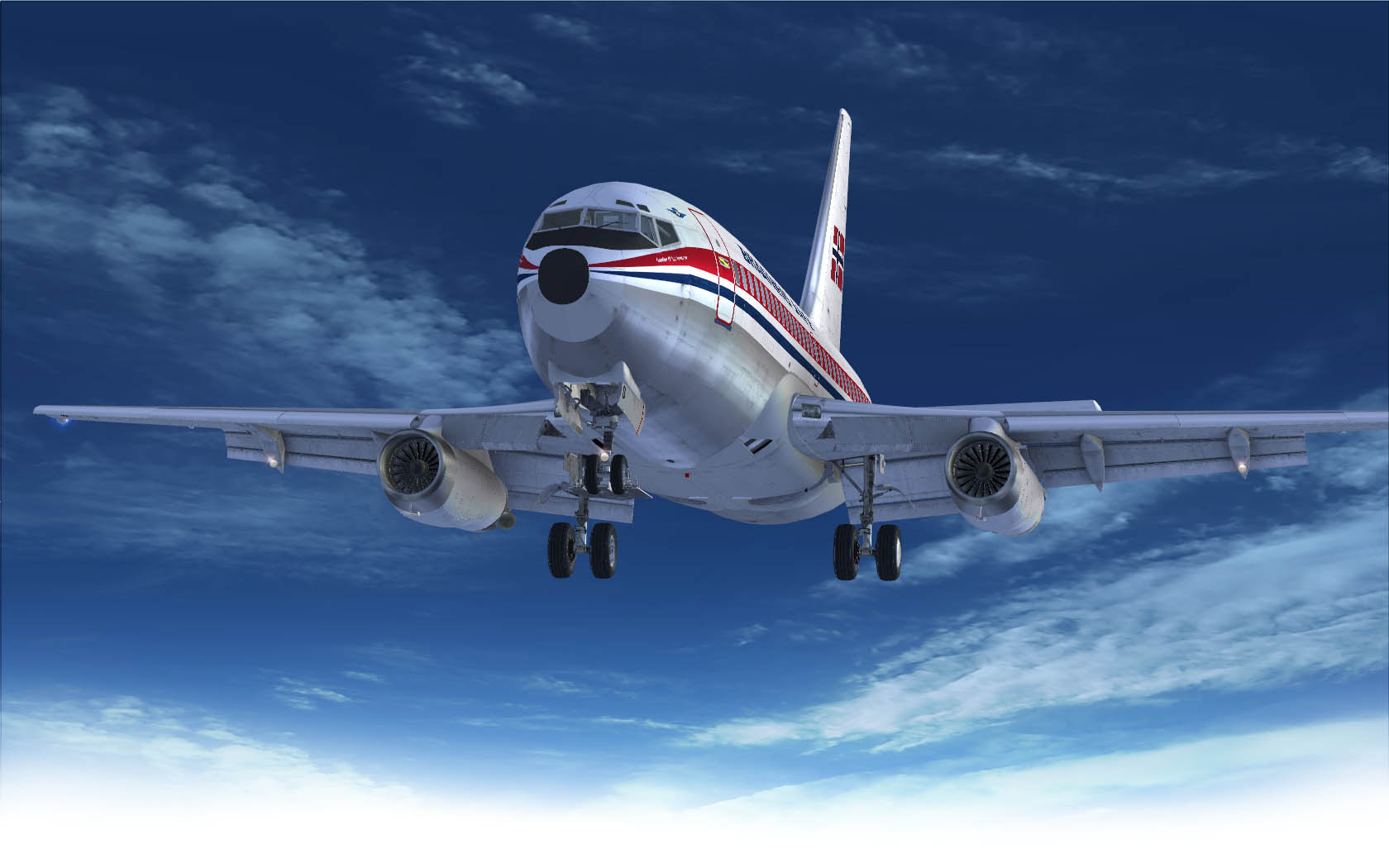 And that's it! Phew. Looks like a whole lotta heavy metal incoming, very soon.